Massage Therapies
Do you suffer from mild back pain, muscle tension, cramping or stress?
View Prices
Having regular massage, helps to reduce symptoms for a better quality of life.
Clinical Based Relaxation Swedish Massage
working soft tissue and deeper tissue to release tension and mild pain in healthy muscles.
Hawaiian Hot Stone Massage
Using placement positions and hot basalt stone to iron the muscles with heat. This frees up the fascia and helps the flow of oxygen and the flushing of blood through the muscles a lot quicker.
Aromatherapy
Using the best quality therapeutic grade oils, to up-lift, relax or bring peace to the mind.
Pregnancy Massage
Whether you're wanting relaxation and time out from a busy family or wanting to adapt a healthier body and mind during your pregnancy , I can offer massage for the three trimesters. Your health, diet and lifestyle along with a joyful being can play a huge part in how you cope with your changing body and the labour itself. Specific stretching, breathing and exercises during and after can help your pre-natal care and post-natal recovery.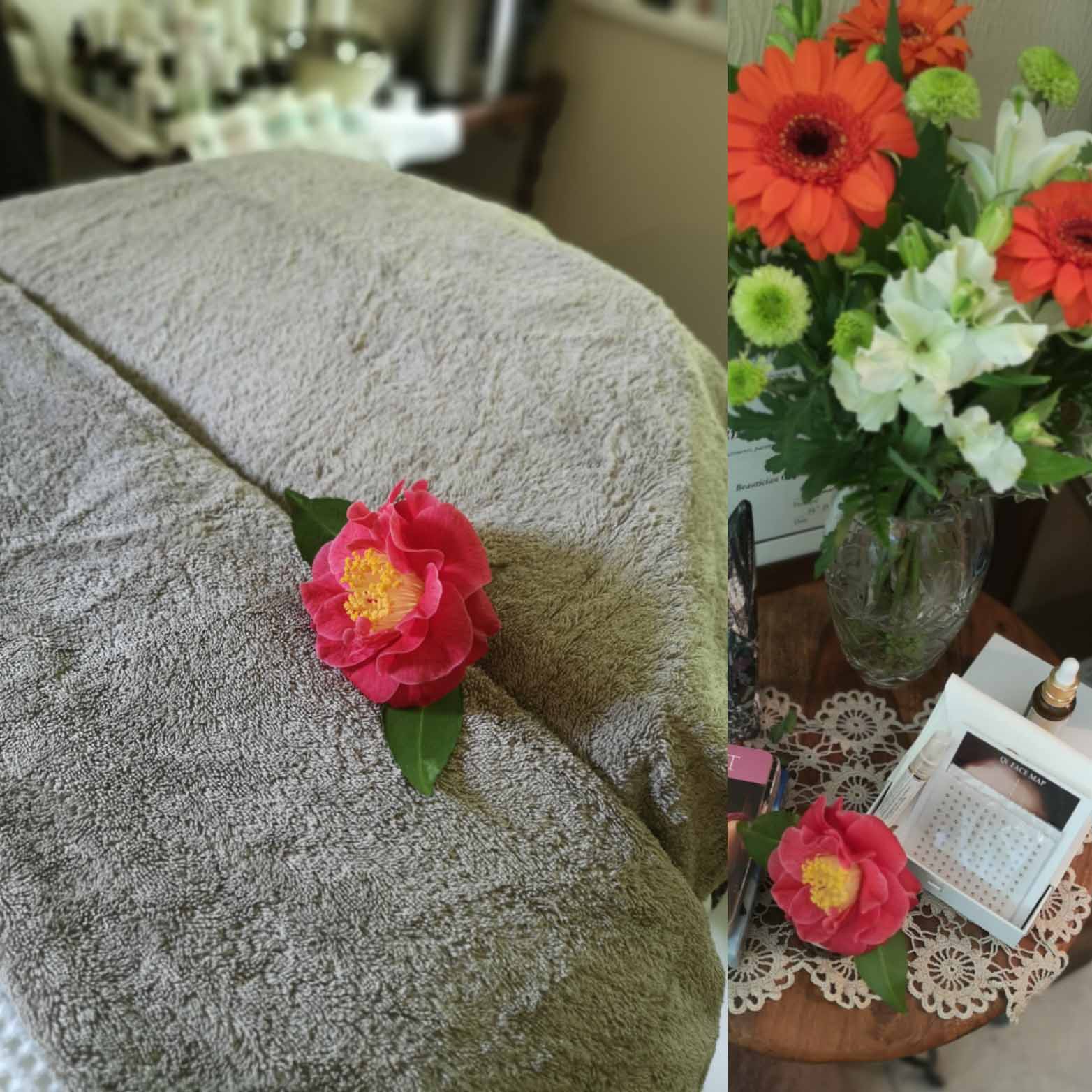 Book Now for your Special Event