Welcome to Calma Therapies by Jo Bentley
Located in a beautiful semi-rural tranquil setting just 1.7kms off the main road, Jo provides a bespoke specialized service in "event ready hair and make-up" on location while customized Qi beauty magnetic energy and organic essence facials are provided services in the clinic.
Pampering is about indulging with every attention, comfort and kindness while Calma Therapies is one step more to include – mindfulness, joy, integrity and intention through purposeful hands.
The demand for "event ready treatments and services" has taken off as weddings, parties, media events, commerical photo shoots and girly gatherings are emerging more and more.
Whether your event is a special lunch with a long time friend or a wedding party event, Jo works her magical skills from woo to glow!
Event ready skin for special events provides individuals with that extra "va va voom"either on the day or up to two days prior to the event. Unlike anything you may have experienced before, the transformations are real and truly amazing.
Calma Therapies, Greytown
What I do…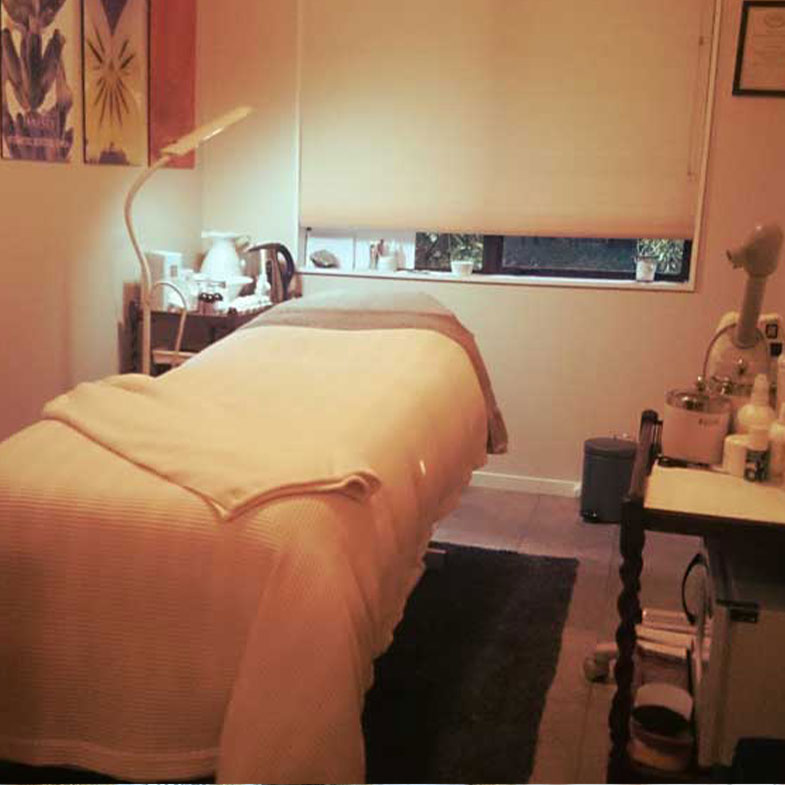 Skin Health & Wellbeing
Set in my clinic in Greytown, I provide skin, hear and other beauty treatments. My work is highly bespoke to you and your requirements.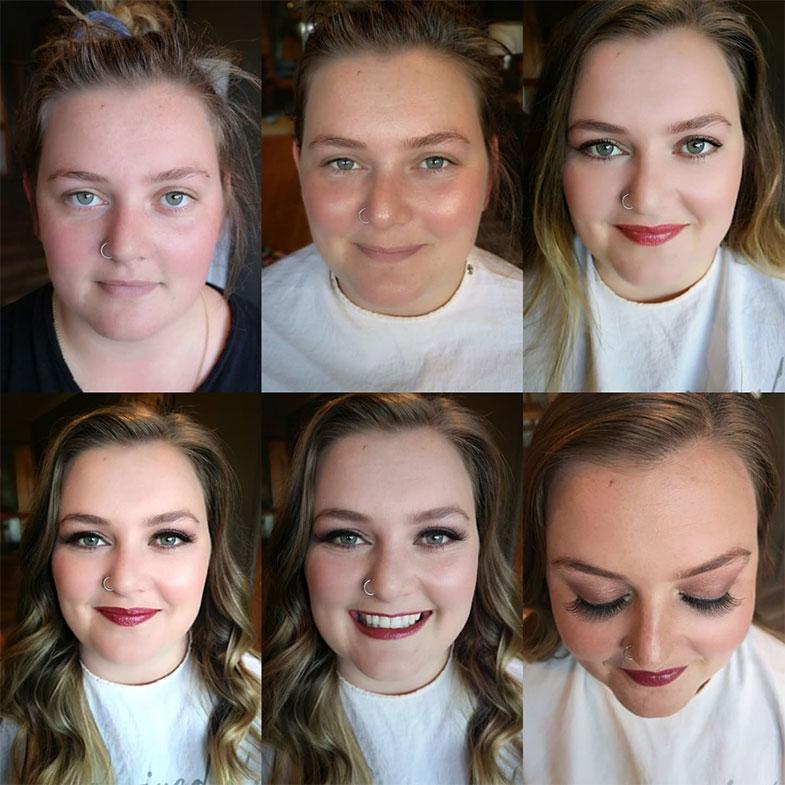 Event Ready Hair, Skin & Makeup
Working at your venue or home, providing event ready hair, skin and make up for you and/or your party.
Example events would be weddings, parties, media events and stage work.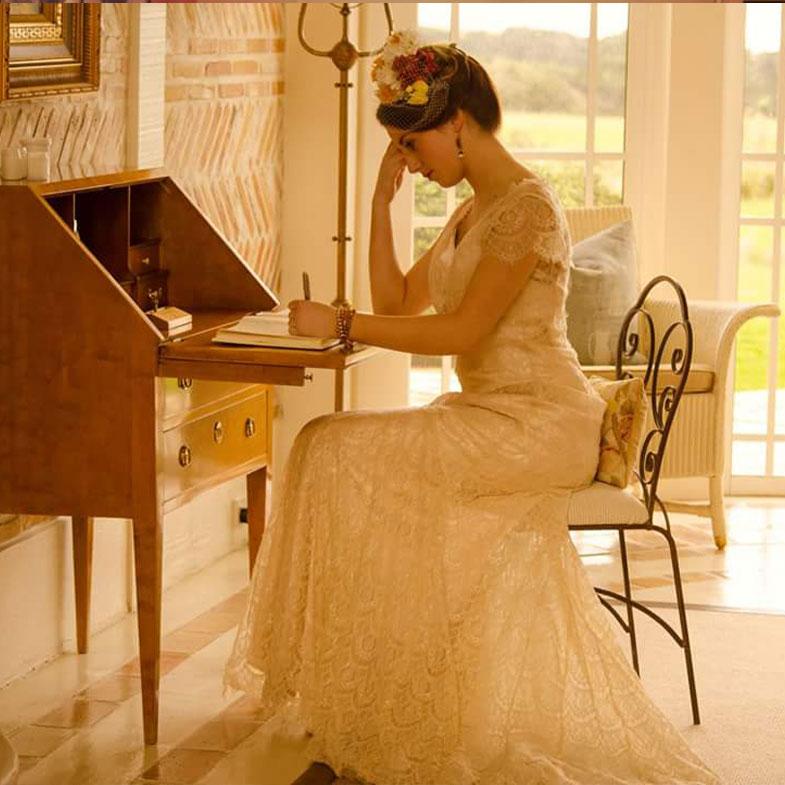 Commercial/Photo Shoot Prep
Working to create your photoshoot ready look so that you can relax and enjoy your photoshoot. I've worked with local photographers and publications to provide hair and make up services.
Skin Health & Wellbeing Clinic
Treatments and Consultations
I provide a flexible variety of skin health and well being treatments that reflect your top priorities in the following –   To include-
Facial Therapy
Massage and Body Treatments
Reflexology – non diagnostic
Reiki – channeled energy
Beauty add ons including – Lash Tinting & brow sculpting
Hot Stone Massage
Indian Marma Point  Head Massage
Crystal Therapy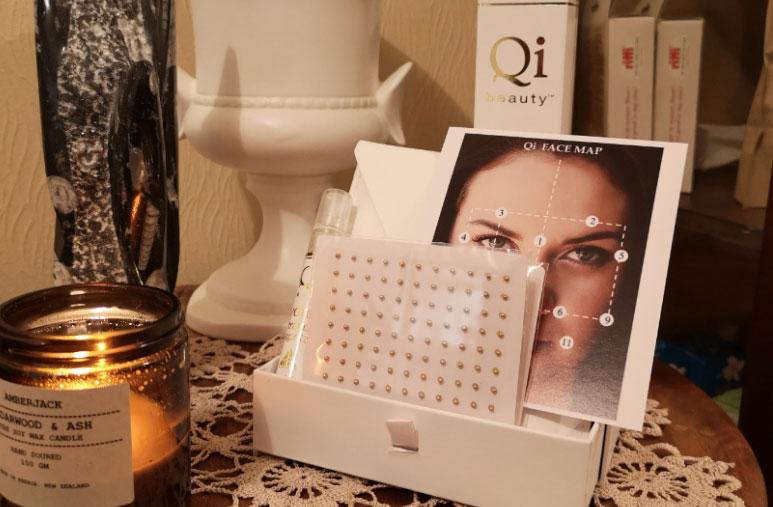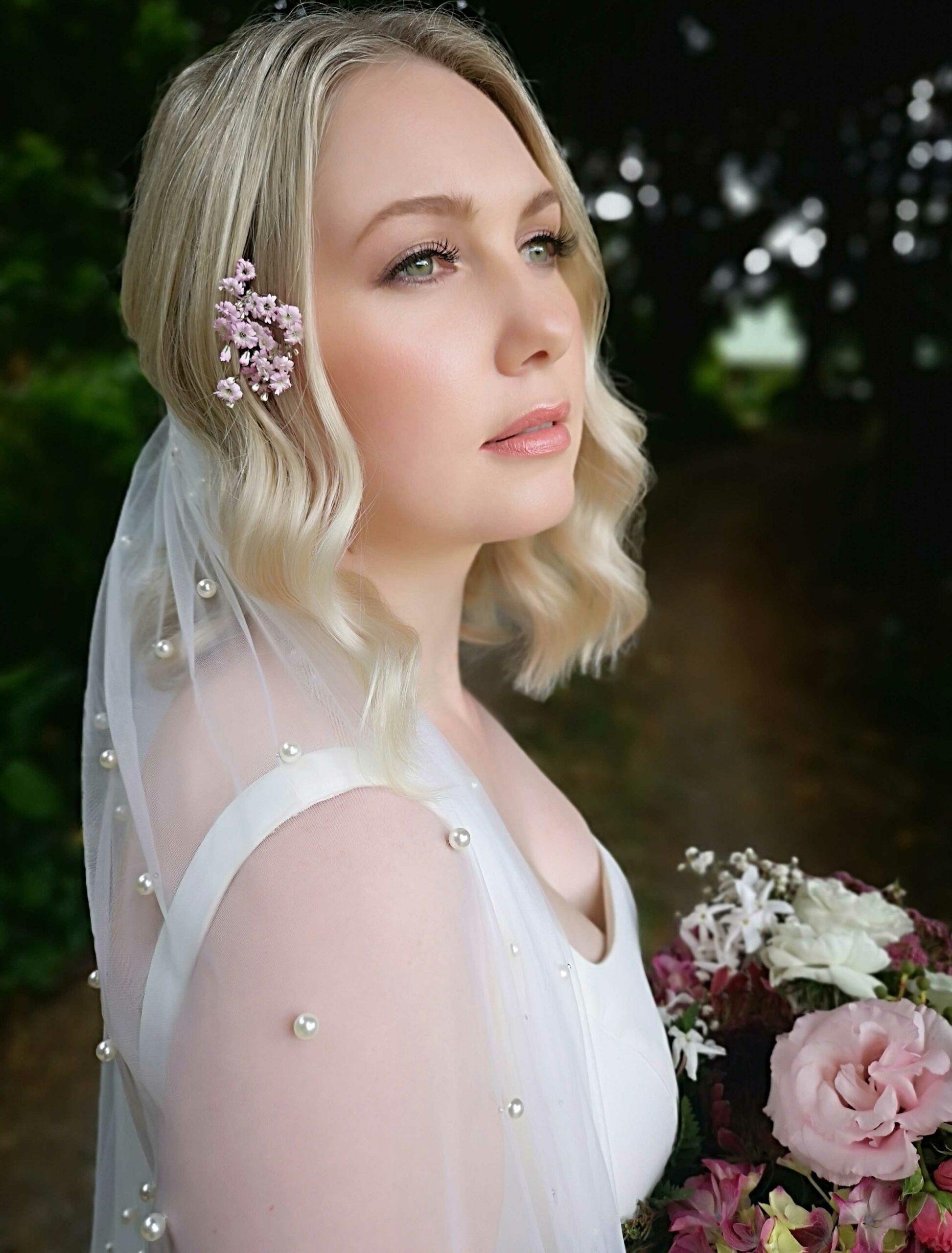 Wairarapa Weddings & Events
Hair and Make Up
I can provide a CUSTOMIZED ESTIMATE for your special requirements.
As no two brides are the same, so too are the ideas and styling for everyone. This includes hair lengths, styling requirements, make-up design and longevity.
I often get booked up so please get in touch early to make sure you don't miss out on your preferred date.
Locations
I've worked at a number of high profile Wairarapa venues, I can work with you to provide your party with the full wedding / event package.
• pre wedding consultation • hair, skin and make-up trial • event ready skin
Venues I've had the pleasure of working at
Also to name a few  - Lismore House, Omarere Homestead, Lake Ferry Hotel, Little Tora, Little Branches, White Swan Greytown, Summit Lodge Gladstone and many private residence.
Book Now for your Special Event